SKS Construction is a full-service design, engineering and construction company founded in 1987 in the City of Los Angeles, California by Sol K Shaolian (MS PE). SKS Construction is recognized as a leader in engineering and construction of Seismic Retrofitting and Foundation Repairs. The SKS team is comprised of in-house engineers (including two of Sol's own sons), licensed contractors, and experienced around the clock/full-time crews to attend to your every engineering and construction need.
Although SKS Construction has its specialty in seismic retrofitting, over the years they have been able to mold to the demands of the construction market. Design-build jobs for loyal clients from hillside projects, new construction, and even developments in growing cities.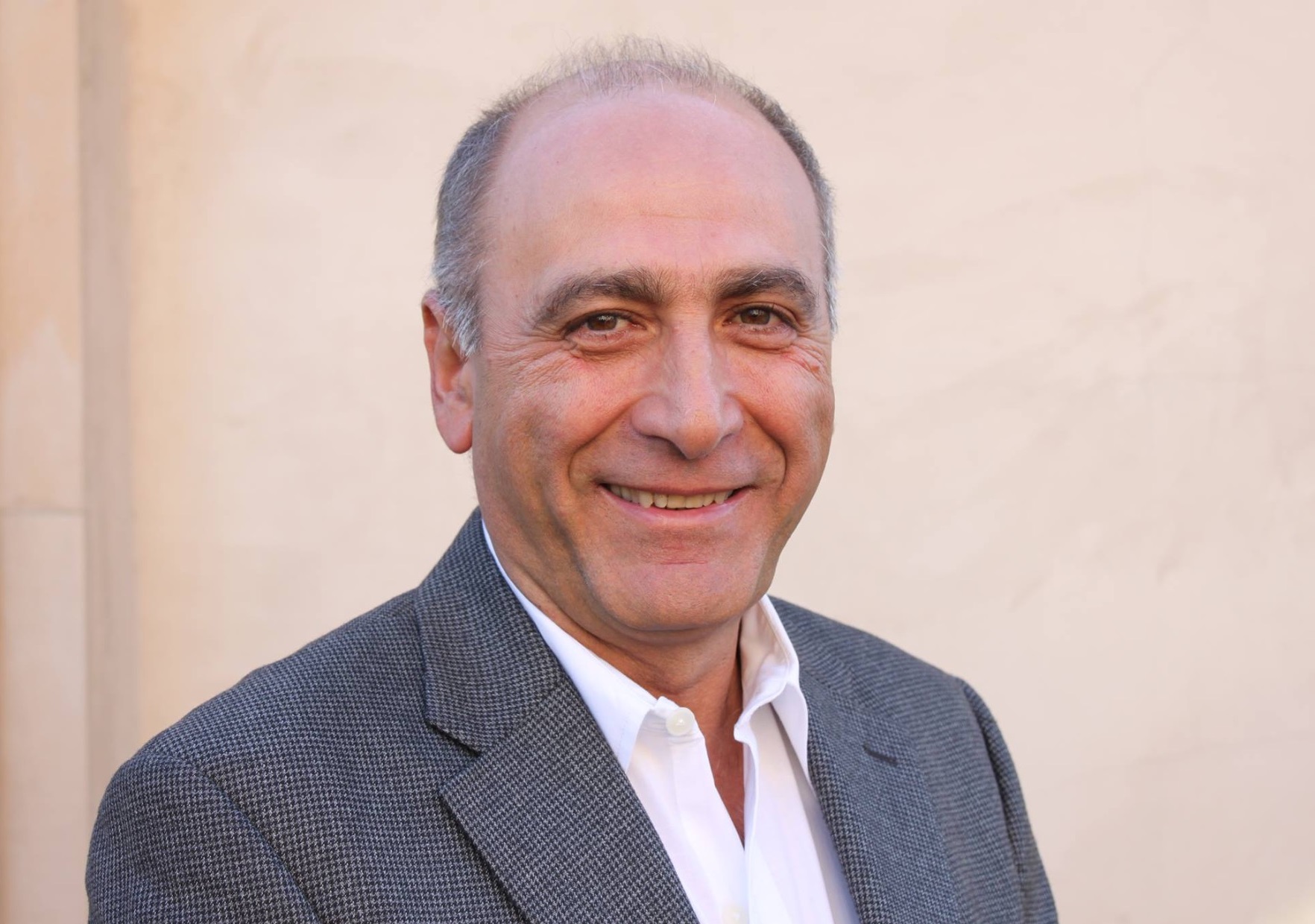 Sol K. Shaolian (MS PE)
President and CEO
Sol Shaolian founded SKS Construction in 1987, completing Seismic Retrofit Projects throughout California, from Un-Reinforced Masonry Buildings, Concrete Tilt-Up Structures, Foundation Bolting, and Soft-Story Structures. His experience and oversight of all engineering and construction at SKS allows the team of engineers and contractors to efficiently run projects.
He attained his Masters in Structural Engineering in 1982. He began his career for the first 5 years as a Plan Checker for the City of Los Angeles. Since then, SKS Construction has been growing under his vision, completing commercial, residential, and keeping the same clients for over the past thirty years. The trust from clients and expert opinion from Sol has made 80% of his revenue from repeat clients.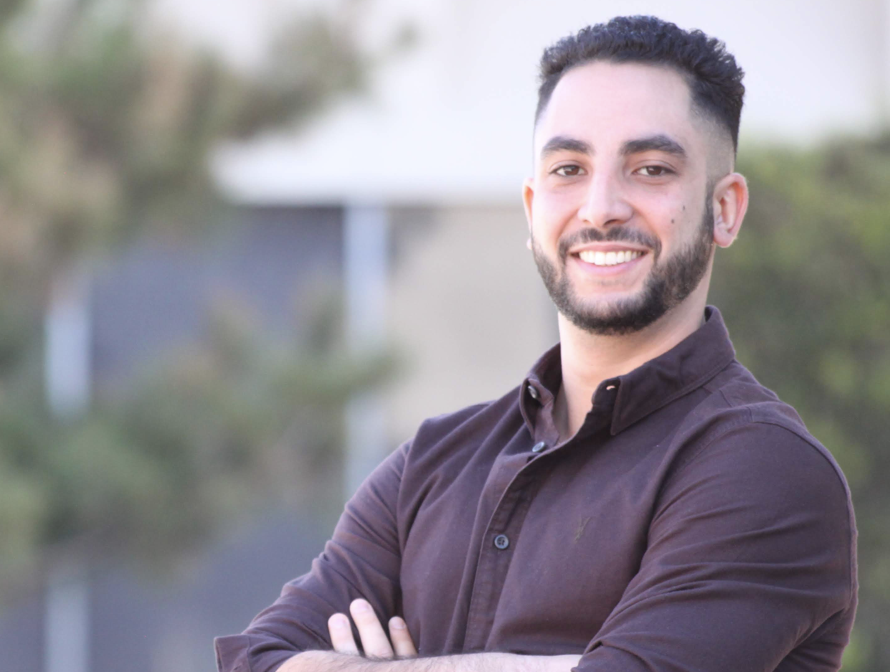 Sam J. Shaolian (CM)
Principal
Sam J Shaolian has a lead part of all estimating, engineering and construction operations at SKS Construction. He oversees all engineering designs, oversees all construction, and gets personal with clients to make sure they are part of the process. He has a vast experience in the construction engineering industry, including projects in residential, commercial and governmental.
Sam holds a Bachelors Degree in Civil Engineering with a Specialty in Structural Engineering from the University of California, Irvine. He started his career working for a Top 20 Design build firms in the United States working on several projects, including Student Housing at 'UCI Mesa Court' which was awarded Project of the Year by DBIA (Design-Build Institute of America). He has signed and completed over 200 Design-Build projects by keeping his promise of responsible bids, efficient engineering solutions, and optimal scheduling, all while having the best interest of our loyal SKS clients. 
Shahab Shaolian is the Principal Engineer overseeing all structural & architectural design. His expertise includes seismic retrofit, multi-residential/mixed use & commercial/office design. His experience working on owner/developer-driven projects are the reason his designs are always cost-efficient & practical.
Shahab holds a Bachelor's Degree in civil engineering from Cal-State Northridge and a Master's Degree in Architectural Engineering from Cal-Poly San Luis Obispo. He started his career working for a large multi-discipline engineering firm in Southern California where he worked on a hospital project that won the DBIA award for Project of the Year. He then moved to a smaller, fast-paced firm where he was able to take charge and manage his own projects throughout the greater Los Angeles area consisting of multi-residential, mixed use & commercial buildings. Shahab was also the lead on-site engineer for the multi-billion-dollar Los Angeles Rams Stadium. Shahab's experiences have taught him that it is always better to "Run at the challenge, not away from it."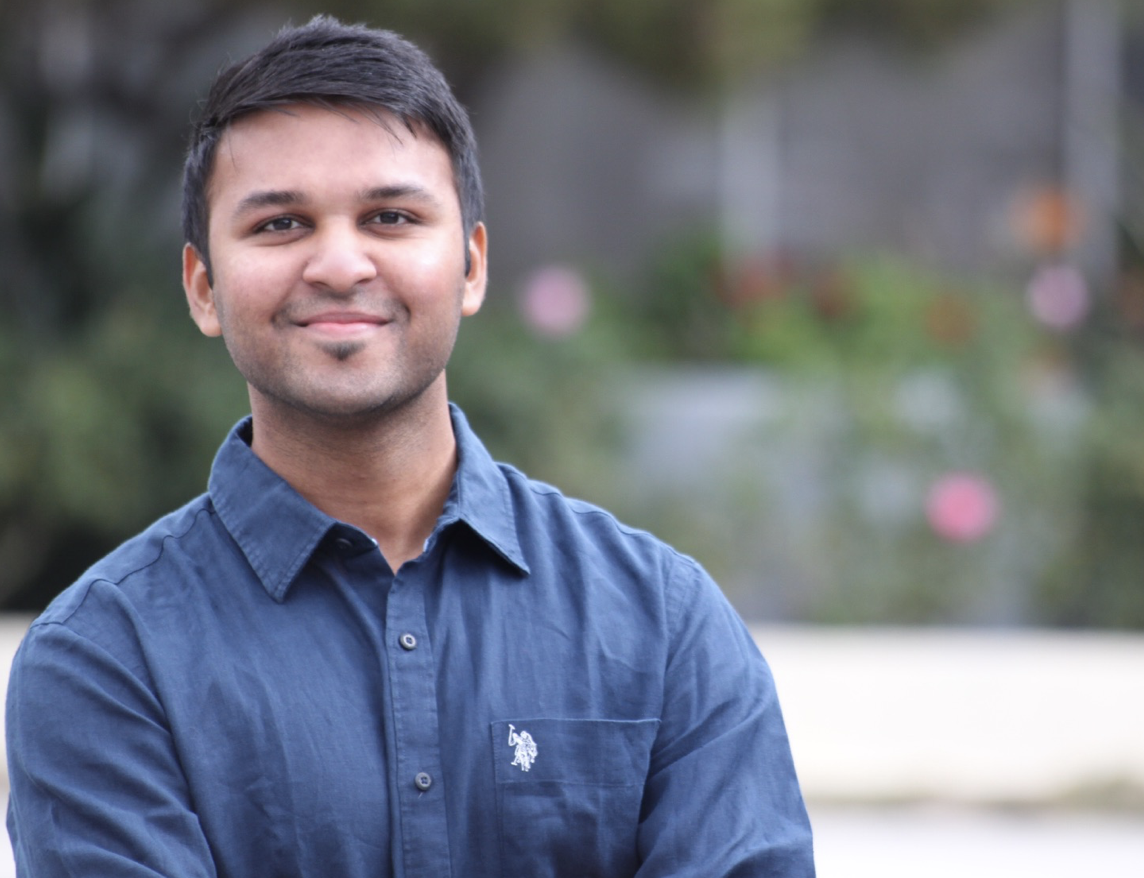 Henil S
Project Engineer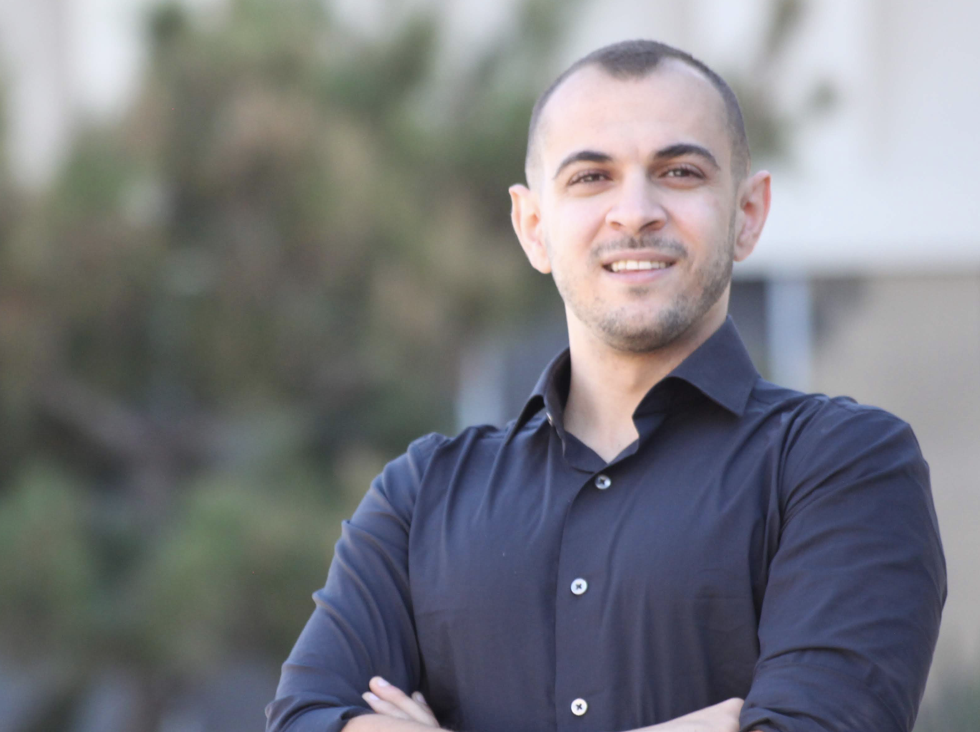 Paul R
Project Manager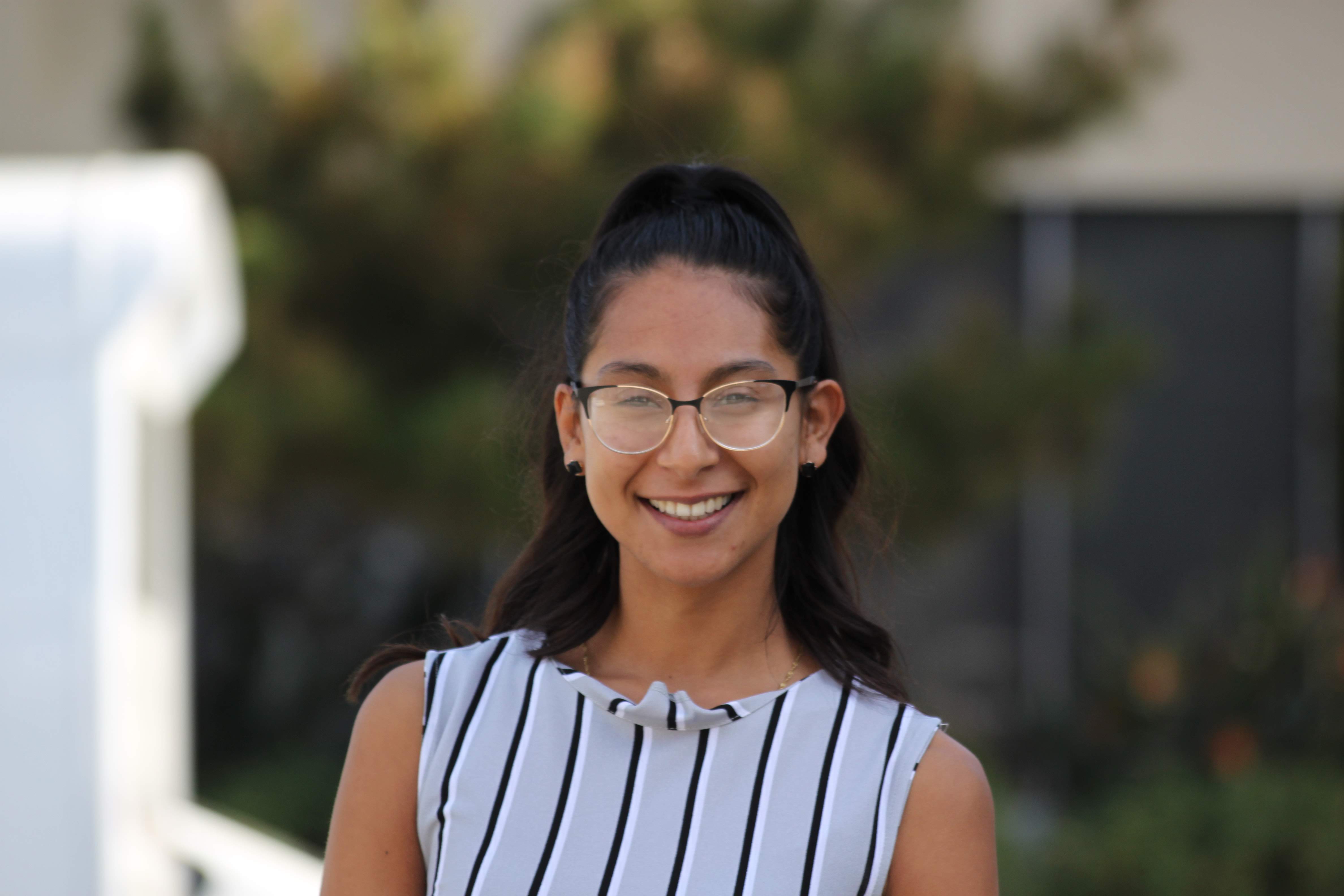 Grace R
Project Manager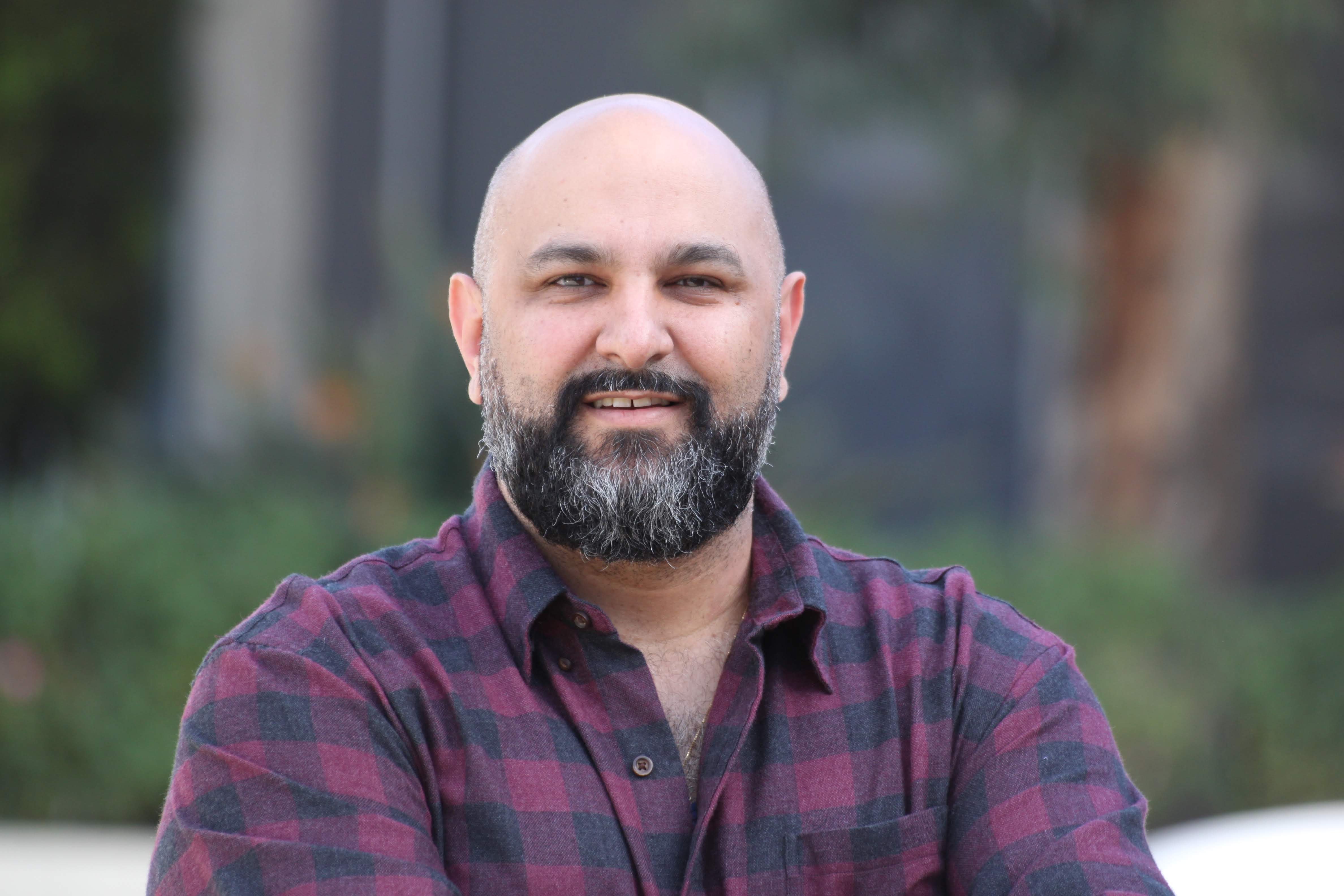 David L
Project Manager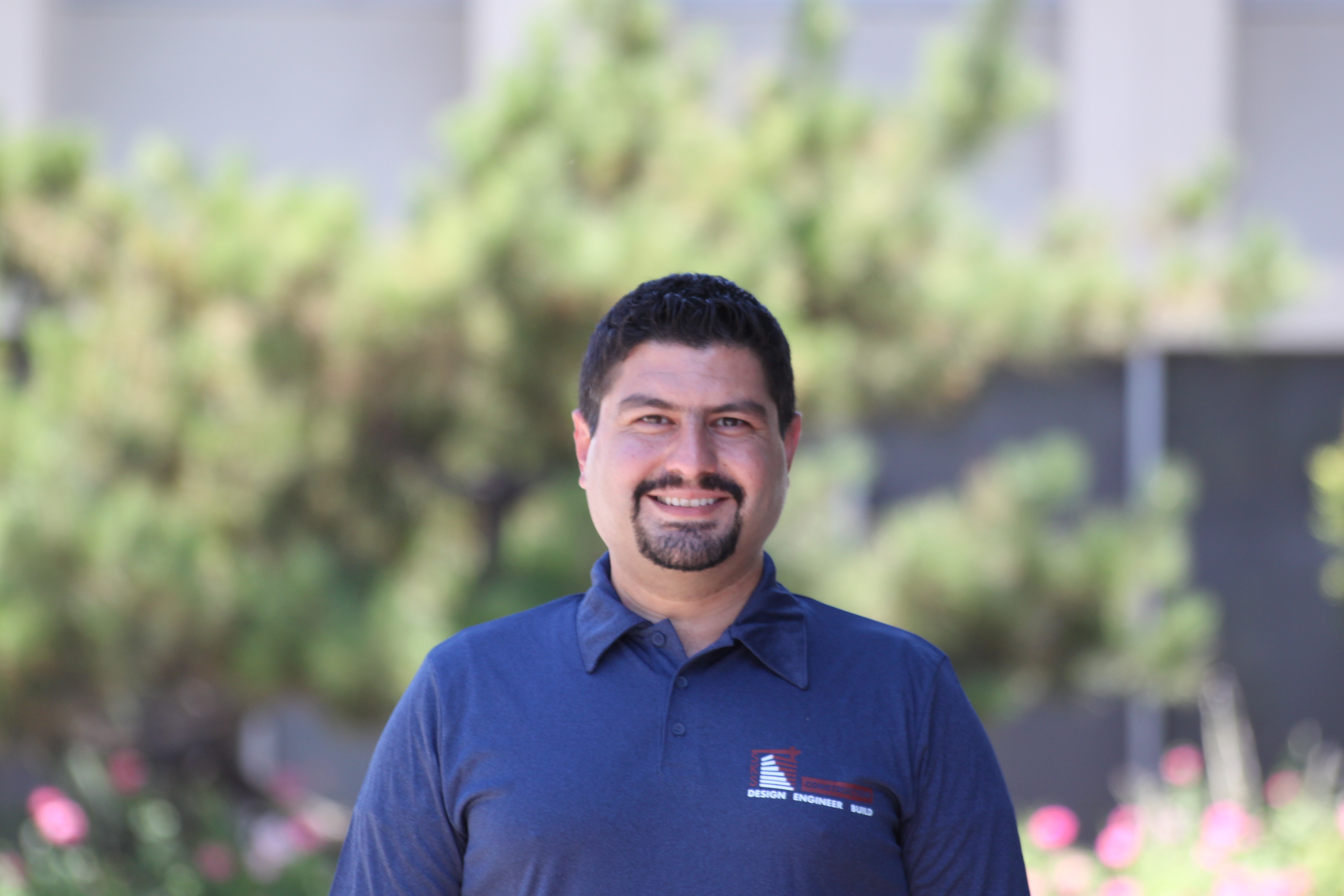 Aram M
Project Manager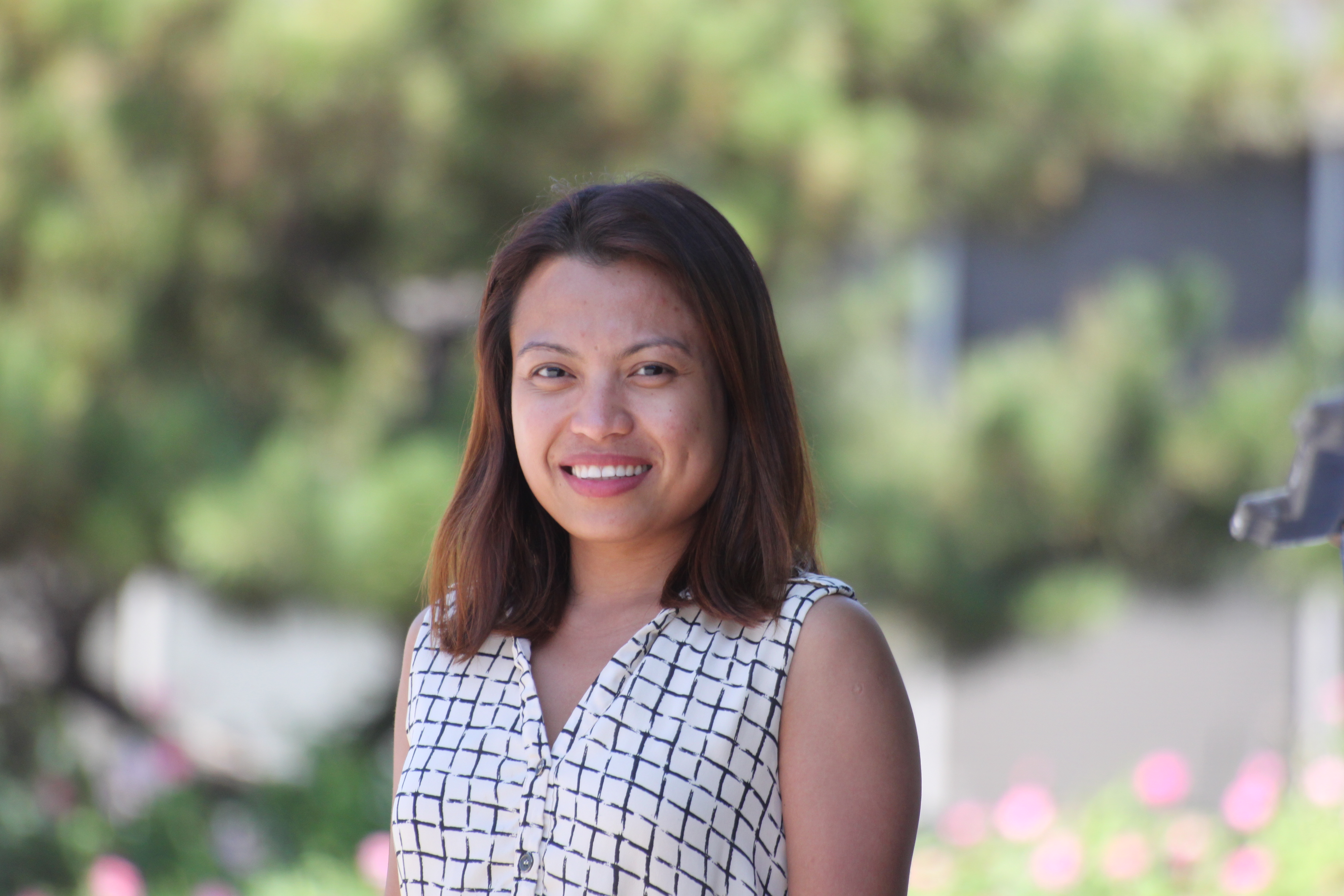 Carmen C
Administrator
WHO WE ARE
SKS CONSTRUCTION is a full-service design, engineering, and construction firm that specializes exclusively in retrofitting buildings to protect against or minimize earthquake damage. Nevertheless in our 30 year history, we have diversified and done numerous private and public projects, both residential and commercial, from ground up to tenant improvement and renovations.
With more than thirty years experience in the seismic field, SKS CONSTRUCTION's staff provides the highest quality personal service possible.
Our team is led by our President, Sol Shaolian, M.S., PE, a licensed professional engineer and licensed contractor who has specialized in seismic retrofitting since 1981.  After working for the City of Los Angeles Department of Building and Safety and teaching Structural Engineering at University level, Sol started his own firm in 1987.
Sol and his staff have since completed more than 700 projects for property owners throughout California, ranging from smaller commercial buildings to 500,000 square foot properties valued in the millions.
In addition, SKS CONSTRUCTION's staff have consulted to government agencies and other structural engineers statewide, and have been recommended by some of California's most highly respected structural engineering firms.
WHAT WE DO
SKS CONSTRUCTION specializes in bringing soft story wood frame apartment buildings up to city and state code, saving time, money, and — often — lives.  In addition our services include seismic retrofitting of unreinforced masonry (URMs) as well as concrete Tilt up wall buildings, non-ductile concrete, steel, and masonry infill structures.
From initial inspection to design to construction, our full service, or "turn-Key" approach saves clients time and money.
By keeping everything in-house, we avoid hiring subcontractors and paying additional insurance and overhead costs.  But, more importantly, this team approach allows us to maintain constant and clear communication among all SKS CONSTRUCTION's staff.  The "left hand" always knows exactly what the "right hand" is doing.
Although SKS CONSTRUCTION is a full-service design, engineering, and construction firm, we are happy to perform just one service, such as project design.  Or, if a client chooses to work with an engineering firm he has used in the past, we would be pleased to complete only the construction phase.
WHAT MAKES US EXCEPTIONAL
What sets SKS CONSTRUCTION apart from other firms is the PERSONAL SERVICE we provide to each and every client.  We devote close personal attention to every project, and we recognize our client as an individual with unique feelings, needs, and concerns.
We know many property owners may feel confused about retrofitting.  That's why we are there every step of the way to explain the process and make it as easy and painless as possible.
SKS CONSTRUCTION is committed to creating the most economical designs with the least amount of disruption to the occupants.  In all but a few cases, businesses continue to operate and tenants occupy property, while the work is being performed. We believe in incorporating existing characteristics of the building into the design, rather than re-inventing the wheel by creating new structures.  We save you money with vlue engineering while providing you with the highest quality results.
Finally, what sets us apart is that we believe in incorporating our values — integrity, flexibility, and innovation — into all of the work we perform.
Integrity
SKS CONSTRUCTION has never charged more than an agreed-upon contractual price.  And we have never failed to complete a project on time.  If we identify or anticipate possible hidden costs, such as unforeseen conditions, we put a cap on the cost so you don't end up paying more than you planned.
Flexibility
We have often modified our working hours to accommodate property owners or  tenants.  We will get on the job any time — day or night — if a client has a pressing deadline or other special circumstances.
Innovation
SKS CONSTRUCTION designers and engineers create innovative solutions to special problems, looking at each project individually.  We have saved clients many thousands of dollars through creative thinking, value engineering and by considering designs different from those typically used as "one size fits all".
OUR COMMITMENT
All of us at SKS CONSTRUCTION are dedicated to the art as well as the science of engineering.  Our promise is to maintain the aesthetic as well as the structural integrity of each building we retrofit, while saving our clients time and money.
We are committed to always combining the latest tools that technology has to offer with the very highest level of personal service — service that recognizes and respects each client's unique needs.
"Amazing and quick!"

On behalf of Parkford Properties we want to commend SKS Construction for the exceptional work they did in our construction project. We further acknowledge their professionalism, knowledge, skill and efficiency in getting the work done.

"They really are the best."

Thank you so much for your professionalism, knowledge, and efficiency in regard to this large soft-story project. From start to finish, SKS kept Louise and I updated on a daily basis. We could not have asked for better people to accomplish such a large project.