
FREE SITE VISIT & PRELIMINARY ANALYSIS
We welcome the opportunity to visit your project site and provide you with a free assessment, engineering analysis and proposal trenbolon kaufen deutschland for a design-build package.
 
ENGINEERING & DESIGN
Our team of licensed engineers provide value engineering during the design phase up to securing permit and during the course of construction.
 
CONSTRUCTION THROUGH COMPLETION
Upon securing building permit, SKS will construct the project per approved plans all the way through approval by the city.
COMPLETED & CURRENT PROJECTS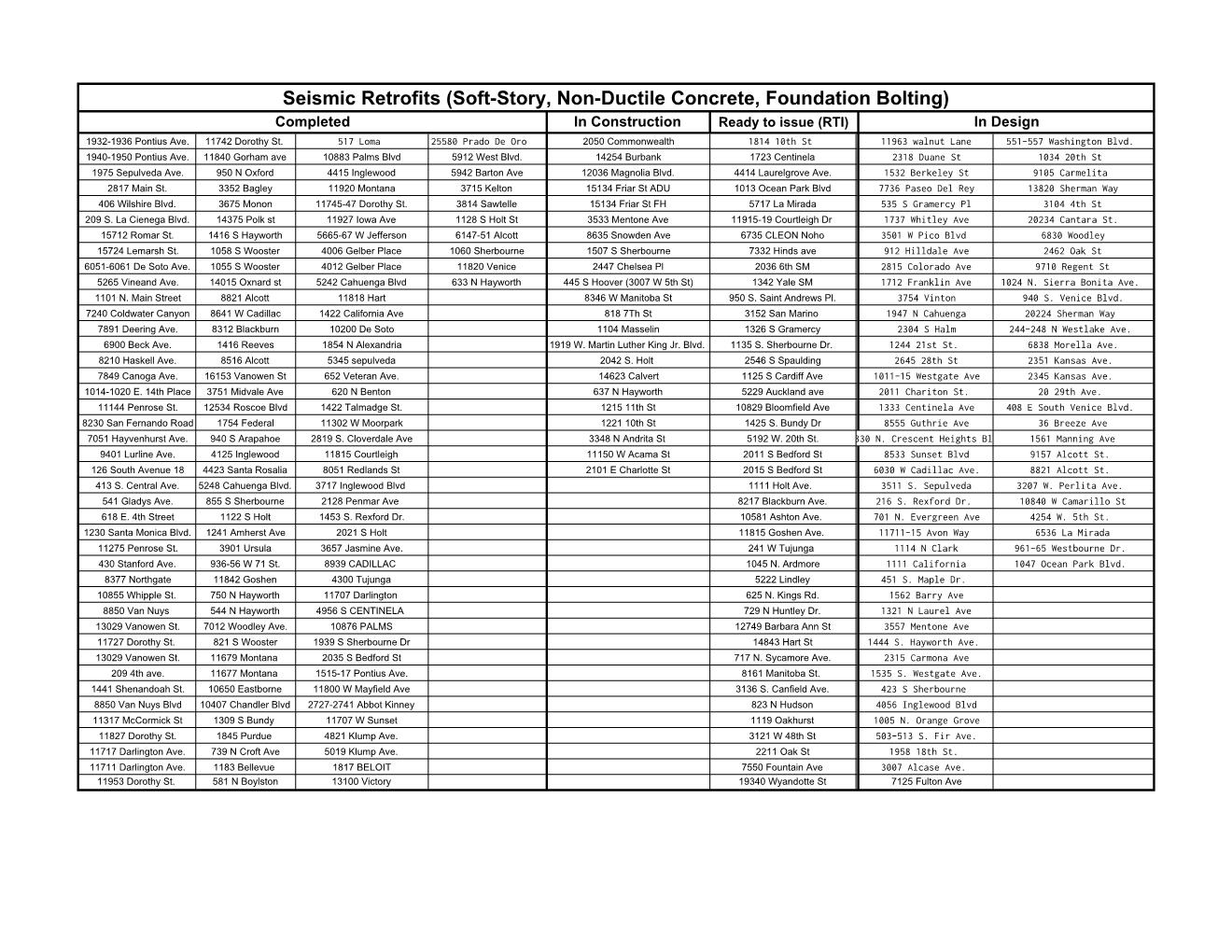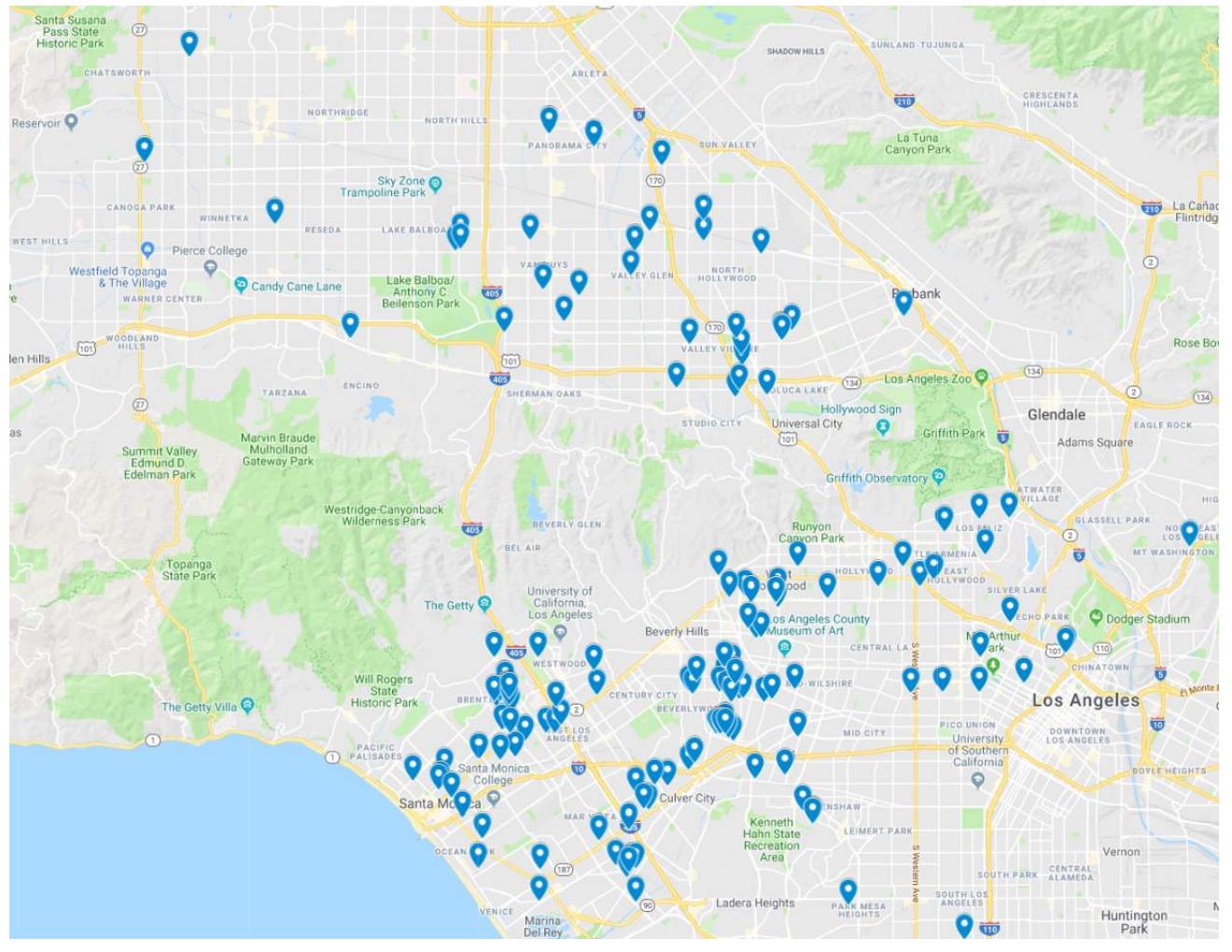 What makes SKS Construction Different?
SKS Construction, being a one-stop, design-build company with in-house engineers and on-site contractors are able to fulfill all needs for a required retrofit! Our mission is to keep tenants happy and undisturbed, preserve the aesthetics and open space requirements of the building.
We are a family of licensed engineers and contractors, bonded and insured. 30 years now under the same company name and ownership, who have used our quality laborers to bring our designs to life! Construction Engineers allow for smooth progress and same day as-built upgrades as needed with the Soft-Story Retrofits. Ultimately, we invest more time in value engineering your design to assure the most constructible, effective and economical retrofit. ASK FOR A FREE INSPECTION AND ENGINEERING ANALYSIS TODAY!